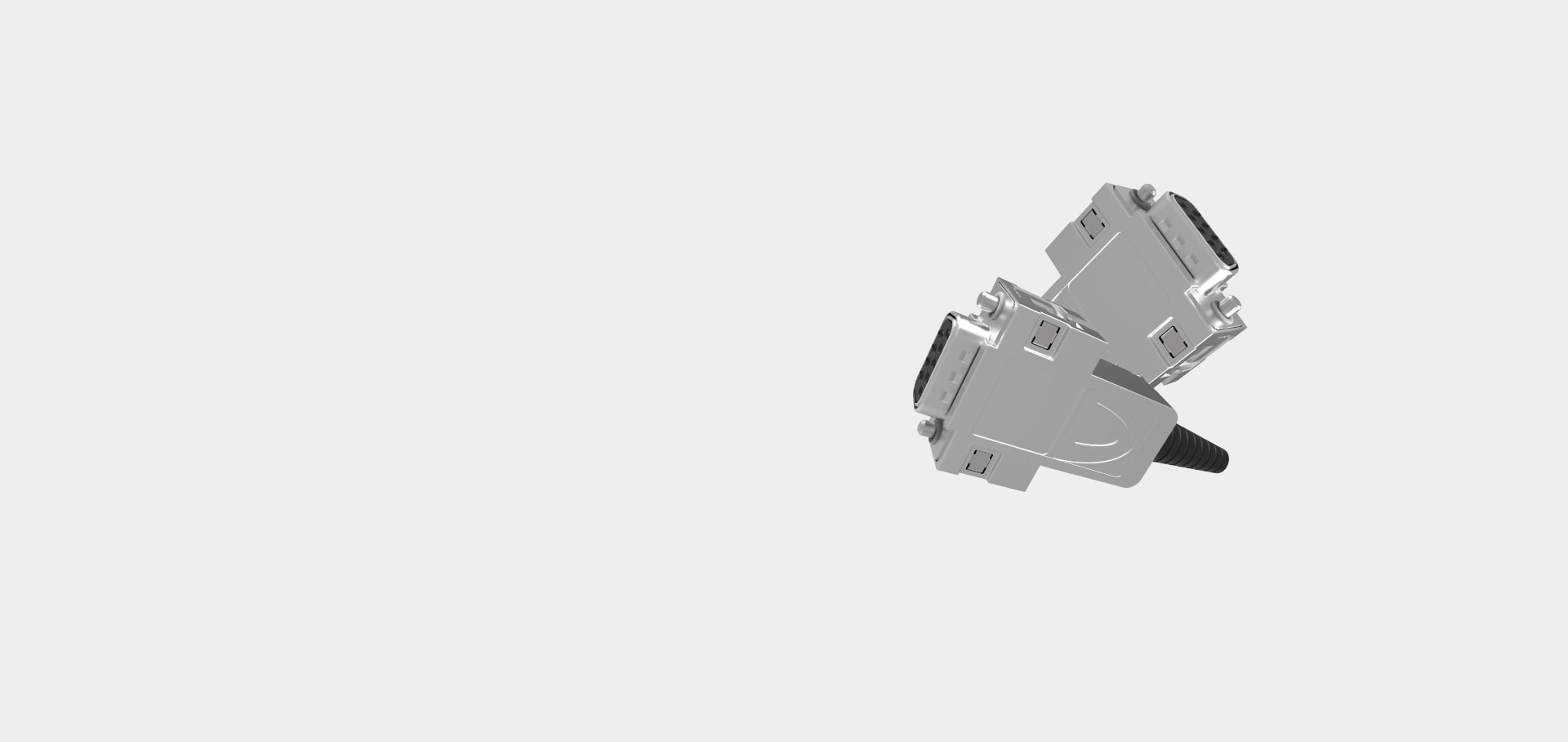 Provertha to expand its
D-Sub-Full-Metal range of hoods
with Flexlock® system including
the 247 series with 45°cable outlet
Learn more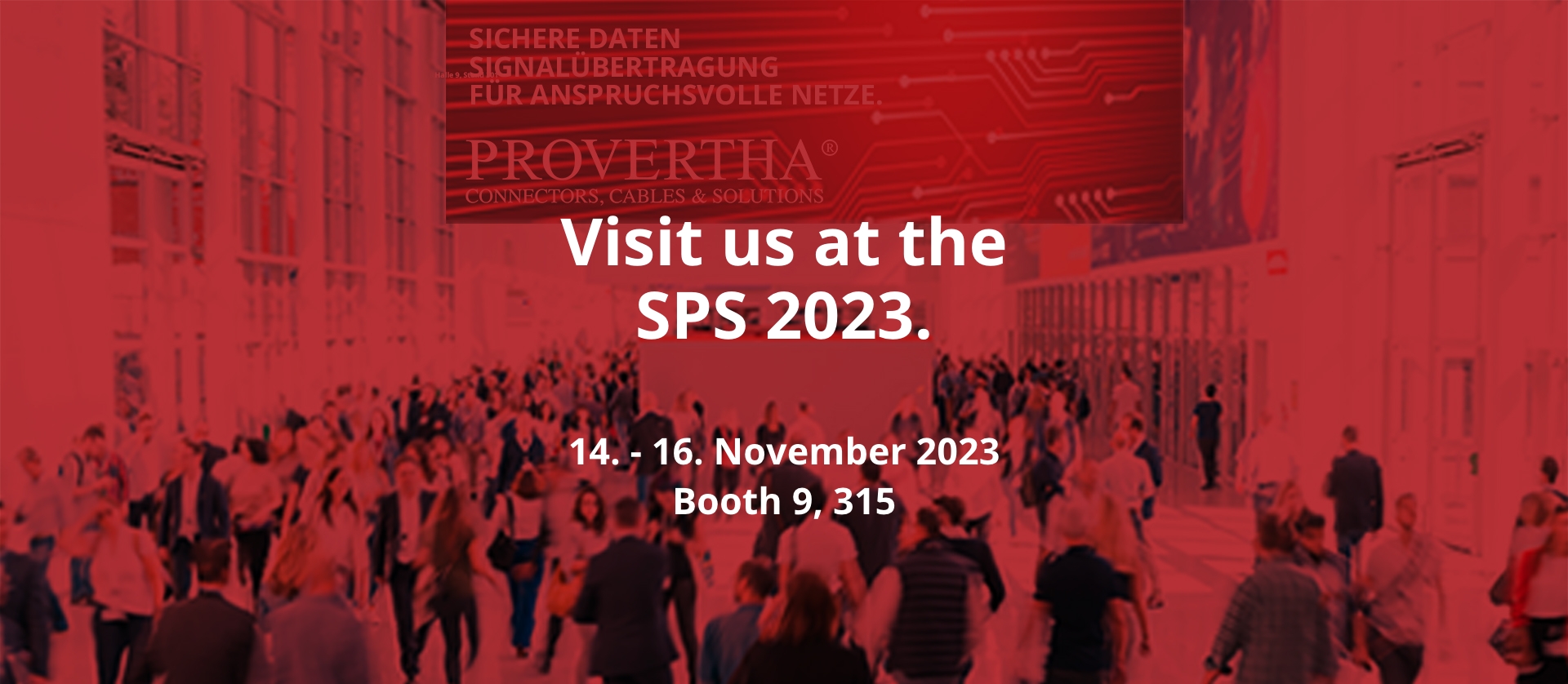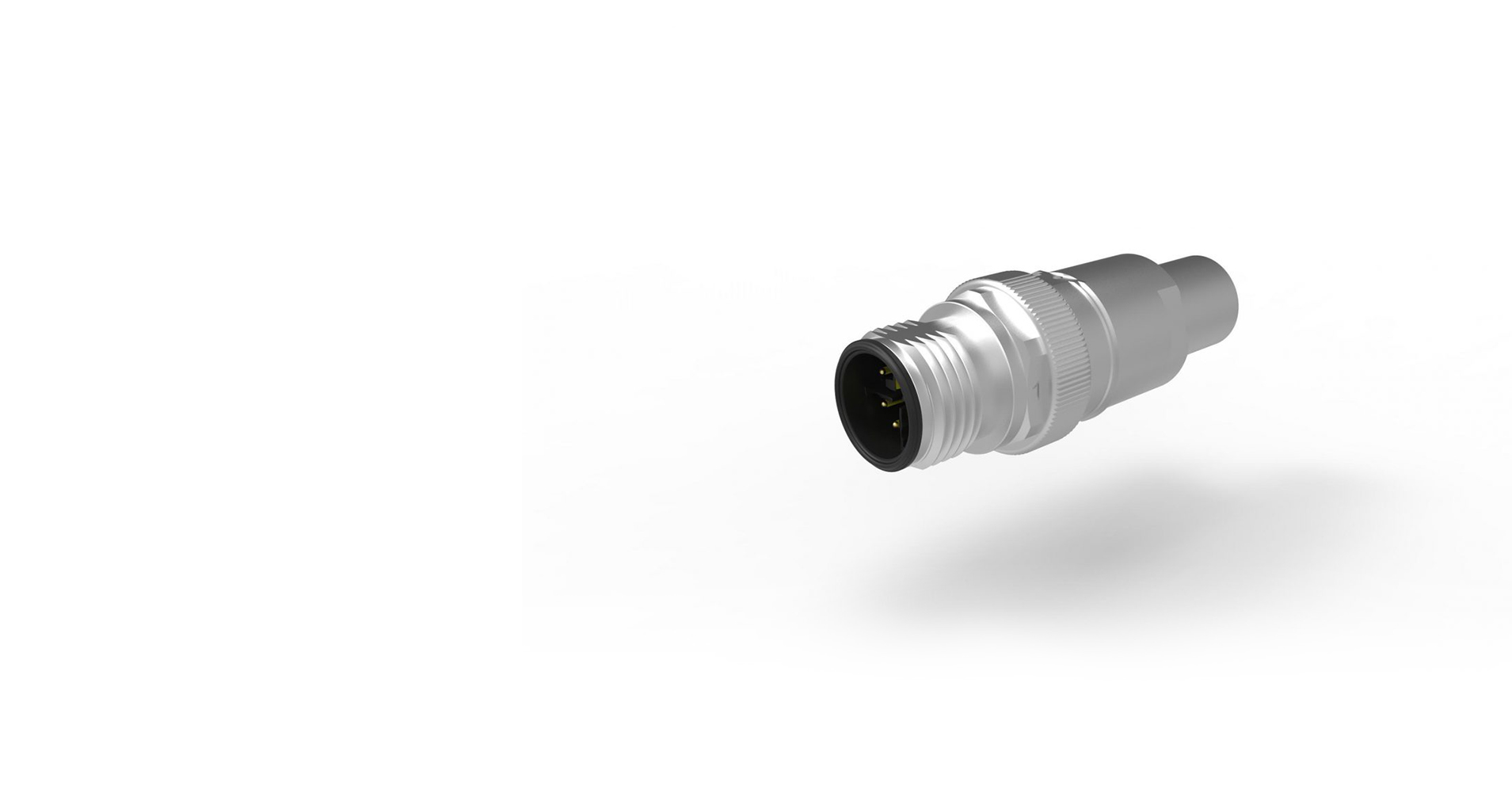 PROVERTHA INTRODUCES COMPACT
CONNECTOR SOLUTION FOR
HIGH-SPEED DATA TRANSMISSION
WITH ANY CABLE LENGTH
Our innovation:
learn more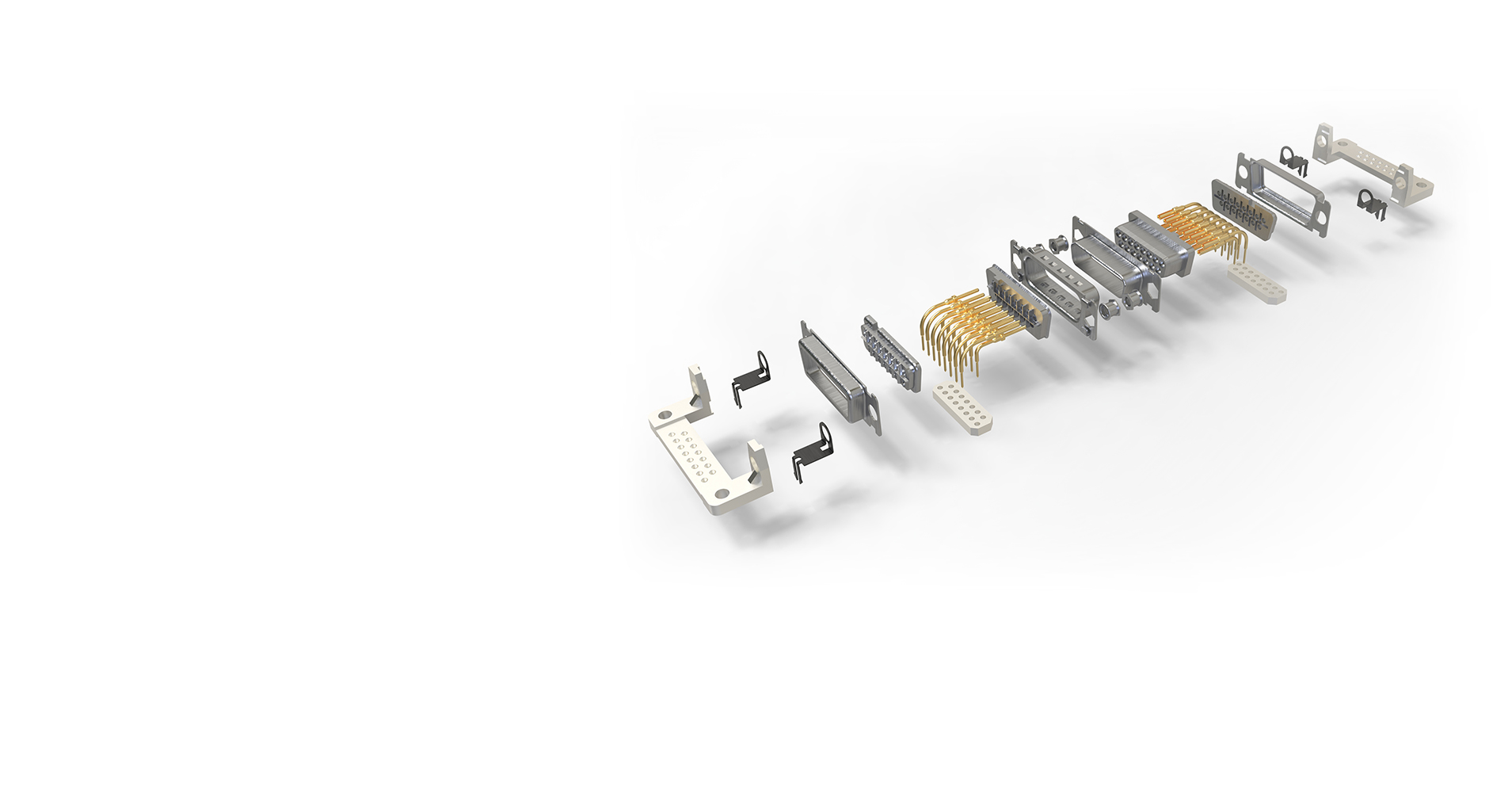 Customized
D-Sub solutions
Our innovation:
learn more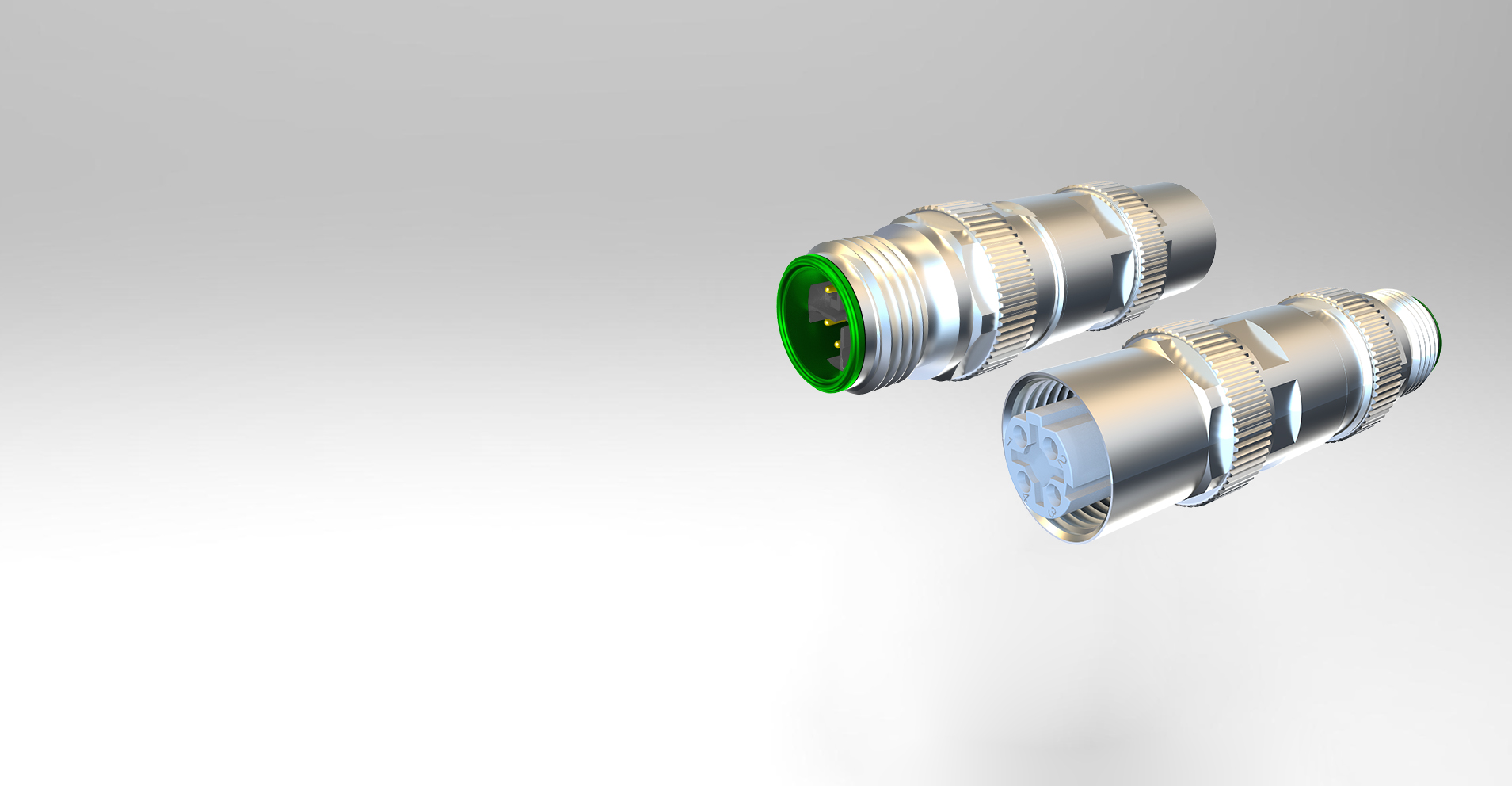 Robust and very compact
M12 adapter with X to D and
D to X coding.
Our innovation:
learn more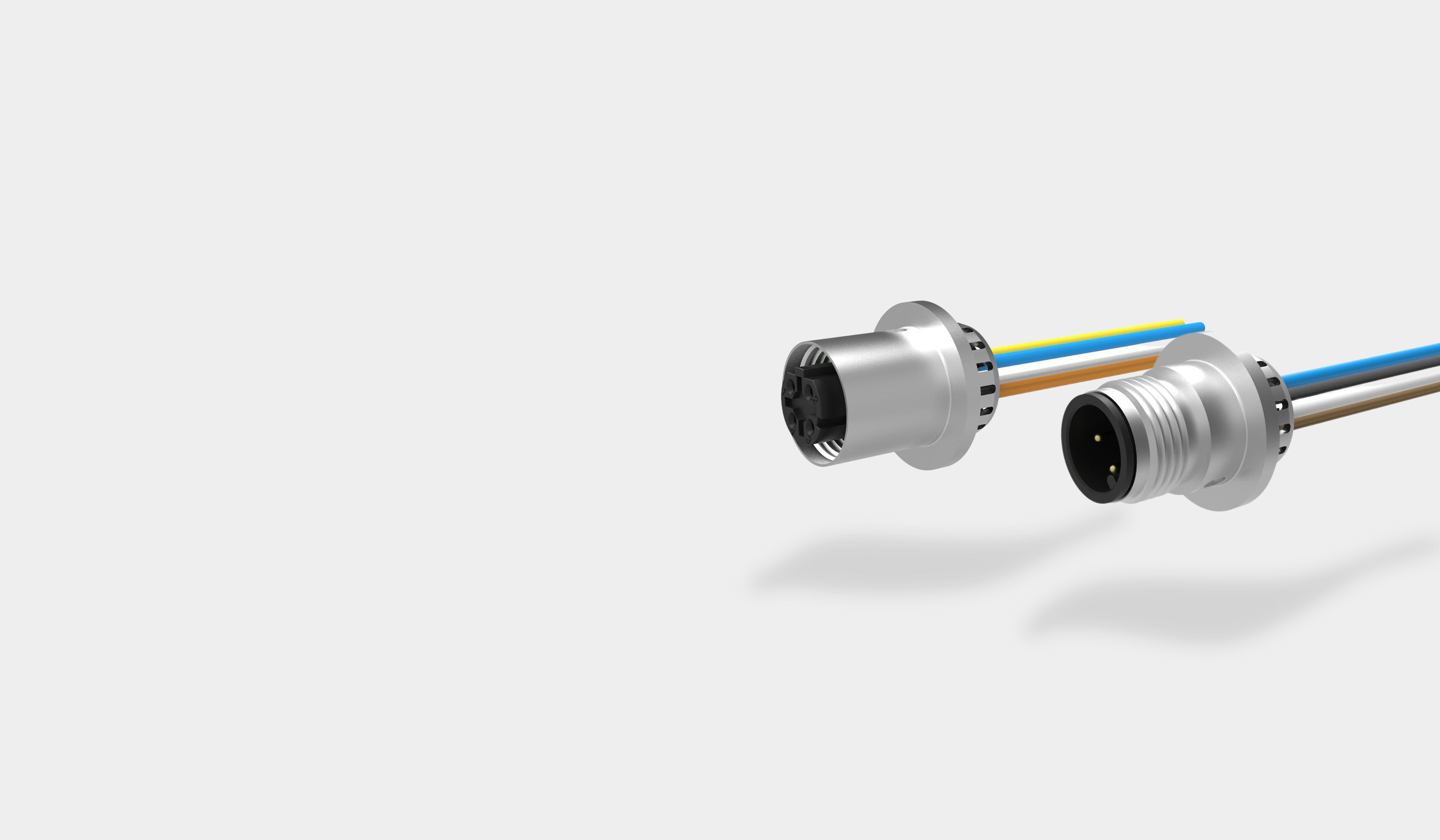 Patented M12
press-fit connector system
The flexible, safe and robust solution
Our innovation:
learn more
For more than 40 years, PROVERTHA is a successful manufacturer for safe data and signal transfer in complex networks.
PROVERTHA offers complete and detailed solutions for different industries. Let us convince you of our experience in industrial technology.
Due to the high quality, PROVERTHA rail products became established worldwide. We offer precisely fitting complete solutions, purchase and logistics inclusive.
The independent business unit PROVERTHA Automotive Solutions develops and produces specific components for system providers of car manufacturers.
Safe data
and signal transfer for complex networks
Provertha is a producer and supplier of electromechanical parts which make the data and signal transfer in networks with high demands even safer. In particular, we concentrate on high-quality D-Sub connectors, M12 connectors, hoods, die-cast hoods, but also on customer-specific solutions.
Connectors, housings and cable manufacture
with highest quality demands
Our product range includes electromechanical parts such as D-Sub connectors, M12 connectors or full-metal hoods which are all characterised by a very high quality standard. We specialised on providing the highest physical stability in extremely challenging networks with our electromechanical quality products.
Catalogue
Connectors, cases & cable manufacture with highest quality standard
The revised, over 200-page catalog includes, for the first time, the TMC series with high-performance PCB D-Sub connectors as well as the M12-Mini series for field assembly in the codings D, A-5 and X as well as fully shielded modular distribution solutions in Die-cast zinc for high EMC and mechanical requirements. With the title of the new catalog, Provertha underpins its corporate motto "Fitting your application" as a quality promise to customers.